Sometime back in 1998, Toyota stopped bringing Supra's into the US. Then, in 2002, they stopped making them altogether. The car has experienced huge surge in popularity after production ceased which can be seen by the strong resale values the car enjoys. Clearly the combination of a turbocharged inline-6 and RWD wrapped in a sports-coupe skin is an attractive one. However, Toyota no longer makes such a car and doesn't seem to be changing that fact anytime soon.
Interestingly, the Z4 Coupe makes a compelling case to take on the Supra's legacy. Its layout is extremely similar, and power, weight and length are within 10% of each other. However, one of the things that contributed most to the Supra's enduring legacy was the ease with which power could be added. BMW's new motor certainly stacks up with many of the new turbo sixes performing extremely well in Redline Time Attack events.
Unsurprisingly the car has done extremely well in Japan. Garage Studie, Sunbeam and others have embraced BMW's new line and provided wonderful support for the car. Even in Japan's domestic-dominated SuperGT series, the Motorsport Z4 has found a home. And just like the JZA80's of yesterday, the Z4 takes extremely well to outrageous widebodies and crazy color schemes.
JFactory has also shown that the car can be done well even with relatively tame modifications like the Varis hood and splitter. Even the cars Ben posted a while back from Studie show the potential of the car.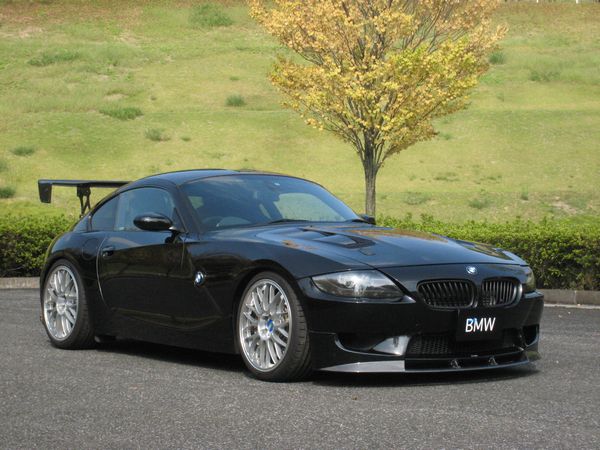 Could Toyota have made a business case to keep the Supra alive? BMW did and has reaped the rewards while Toyota chose to develop the SC430 that was a production failure.