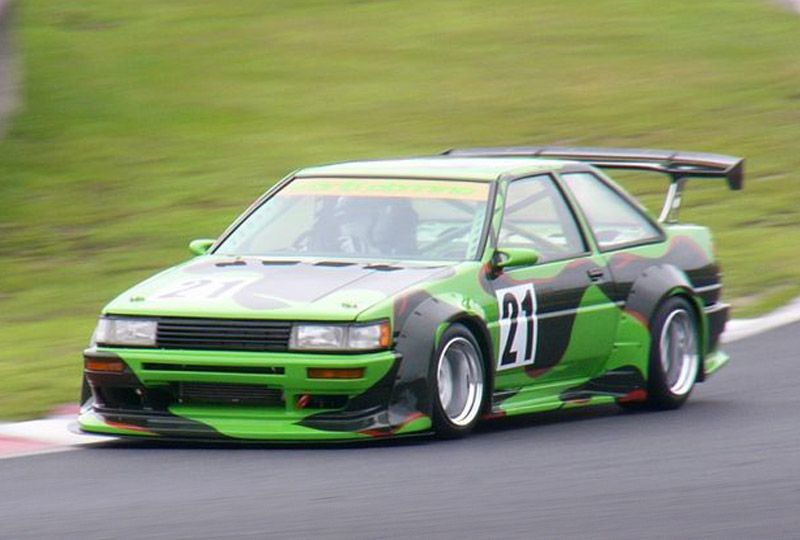 Shout to our friend Jon Sibal on the blogroll. Jon continues to impress me with his impeccable taste, not just of his renderings but of the cars he selects for his blog.
Jon recently featured this absolutely sick Levin. I love everything about this car.
I cant remember the last time I saw a Levin on the track without crazy countersteer angles. Could this possibly be a time attack Levin! Man…brings me back to going to Fuji Speedway ten years ago and watching the GT300 JGTC AE86 compete sponsored by ORC.
This car is just killing it in every way.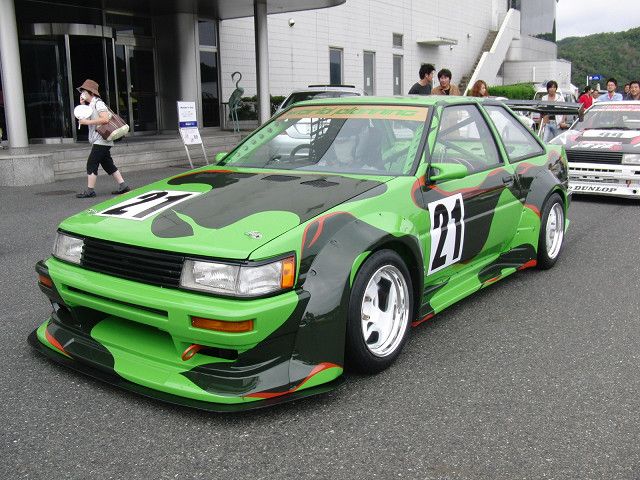 Body work, chassis, wheel fitment, crazy paint scheme, this car is doing absolutely everything right 110%.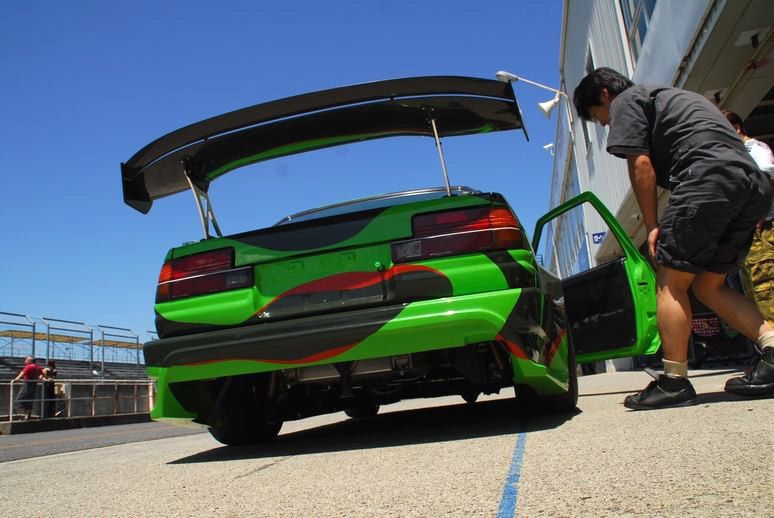 And Jon says the rims are -28 offset?! Nuts man.
Check out Jon's original post. He deserves all the credit on this one. Great find man, I dont get super pumped on that many Hachis, but this one just does everything right for me.